Coburg Yacht Brokers, Douglas Boatyard, Becconsall Lane, Hesketh Bank, Preston, Lancashire. PR4 6RR England
Tel: +44 1254 705225 ros@poptel.org

List at March 3, 2022

LADY OF MANORA 42ft 12.8m Geranium-class, double-diagonal mahogany on oak frames, epoxy-sheathed offshore power boat hull, 1956, James Taylor [Chertsey] to clear Cheshire boatyard at GBP 4500.00. Original diesels or replacements diesels are available.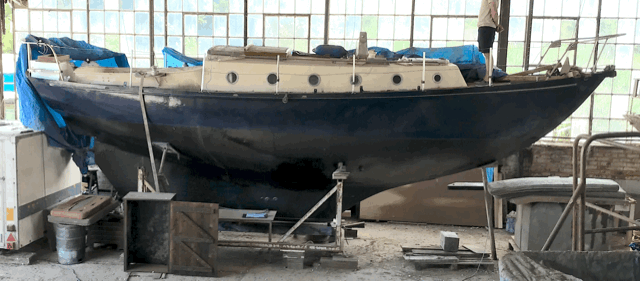 MELIO MELO> Bruce Roberts Spray 9.8m steel sloop with Bukh engines, awaiting interior fit-out to clear Cheshire boatyard at GBP 1500.00.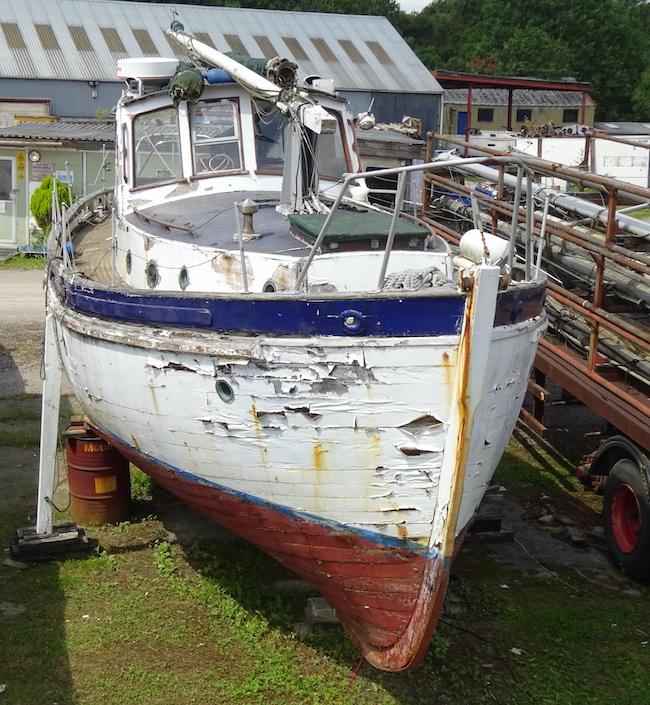 BLOSSOM Eyemouth, 1964, larch on oak Inchape 32 wheelhouse ketch, Gardner 3LW, on hard at Northwich, Cheshire, to clear at GBP 3,000



"There is nothing - absolutely nothing - half so much worth doing as simply messing about in boats."

Kenneth Grahame, The Wind in the Willows, 1908.