Catamarans and ultra-large loads are a speciality...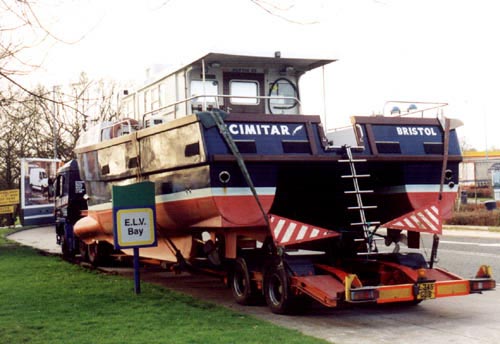 Blyth 33 motor catamaran SCIMITAR, 10.05m x 4.96m x 3.95m, 11 tonnes, Portsmouth to Fleetwood,
March 2002.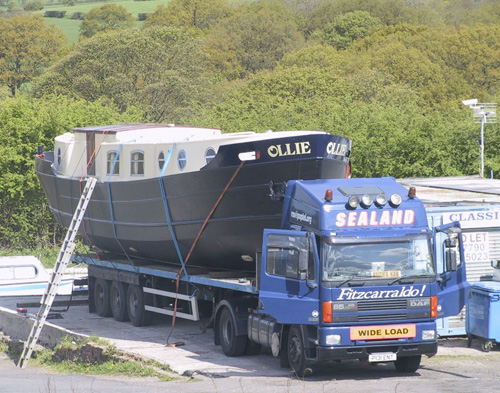 New barge OLLIE, 16.76m x 3.65m x 3.5m, 22 tonnes, Leeds & Liverpool Canal to River Thames, May 2010



click on forms to give us the vital details of your project

Sealand Boat Deliveries Limited


Sealand Boat Deliveries Limited
Gollinrod, Walmersley
Bury,
Lancashire.
BL9 45NB

Ops Office Telephone: 01254 705225 International +44 1254 705225
International fax : +44 1254 776582



e-mail address: ros@mcr1.poptel.org.uk



1078992 England VAT Reg: GB 147 2903 64

Use the btx questionnaire to give us the vital details on http://www.btx.co.uk/btxforms.htm



NAVIGARE NECESSE EST, VIVERE NON EST NECESSE
To sail is necessary, to survive is not necessary.

Attributed by Plutarch to Gnaeus Pompeius who sent sailors to sea in bad weather to bring grain from Africa to Rome.