WITCH OF AGNESI
Immaculate 58ft narrowboat with full central heating, 4 berths and high tech Betamarine B43 diesel installation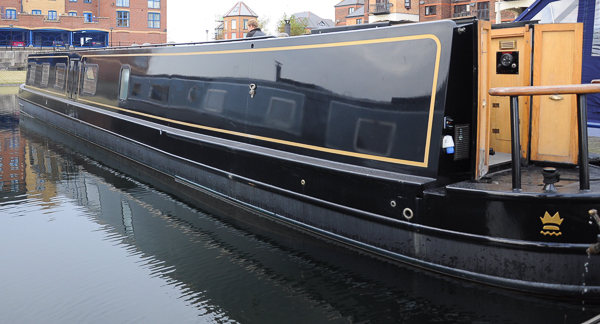 Launched 2004 by Crown Narrowboats in 10/6/4 steel. Registered C&RT 507940.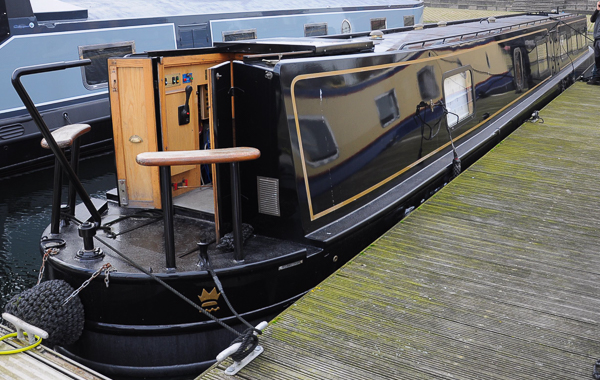 Well found, barely-used and ready for immediate cruising. Advanced self-contained system for central heating, domestic hot water supply and all-electric galley designed for 21st century live-aboard life. Hot water round the clock by electricity from diesel engine with generator or from shore supply and calorifier. Separate head, washbasin and shower compartment with hot water radiator and double galley sinks.

Length overall: 58ft 0in 17.67m Beam: 6ft 10in 2.08m

Displacement: 19200kg Draught: 2ft 0in 0.6m



Engine: Keel-cooled Beta B43 diesel with two alternators, hydraulic drive, electrical generator and hydraulic bow thruster. Only 244 engine hours.

Berths: 4. Heating: Gas-free Mikoni 7.5Kw electric system with piped hot water to heat all cabins and a hot water radiator in the heads which are fitted with a shower, sink and pump out lavatory. electric immersion heater and plumbing for small washing machine.

Builder: Hull by G & J Reeves, Napton GB 2003, fitted out and launched in 2004 by Crown Narrowboats Ltd, Monton, Geater Manchester. Includes hydraulic bow thruster. Boat safety certificate valid until 2022.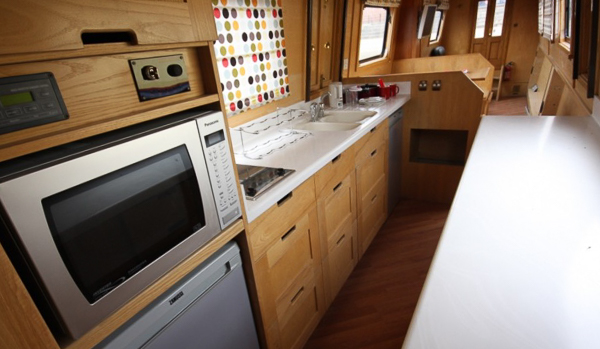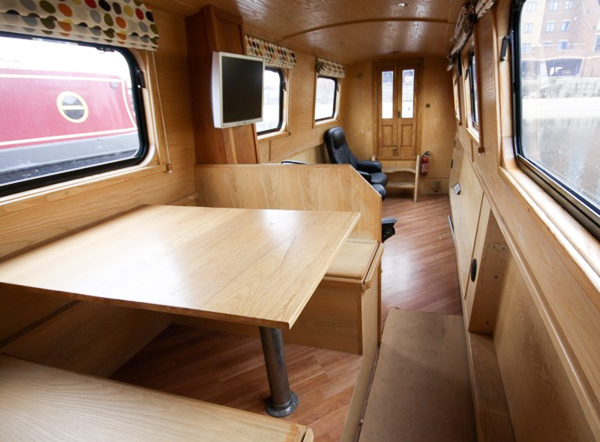 Professionally fitted all-electric galley includes microwave cooker, induction hob, freezer and refrigerator, domestic hot and cold water system powered from engine generator or shore power through Victron 1.7Kw voltage inverter system.
Witch of Agnesi is berthed afloat at Collingwood Dock, Liverpool with new lighting, television screens, windows and blinds, leather armchairs and panelling in a light oak style. Four 110Ah domestic batteries and one new heavy duty starter battery are managed from an onboard installation linked to a shore-powered battery charger or to two engine-driven alternators. The engine can be started and run as a generator from a control unit in the galley.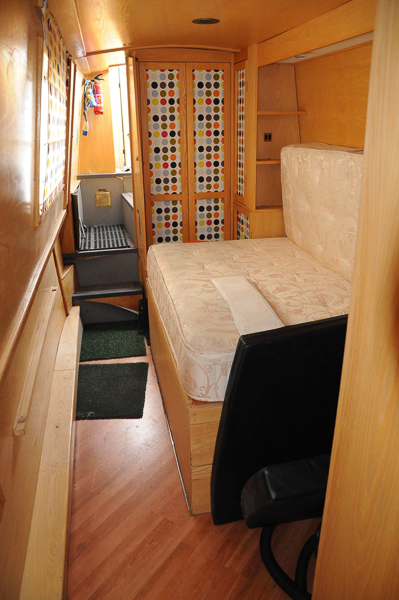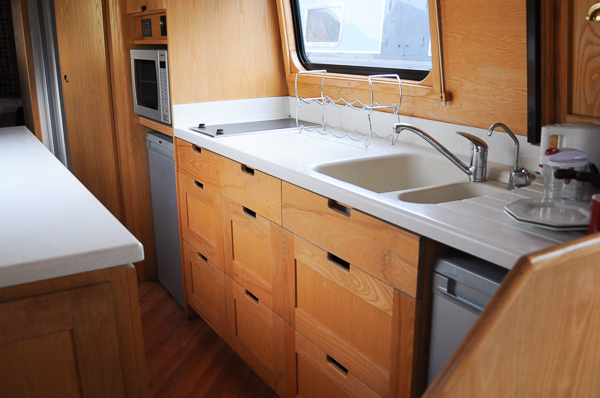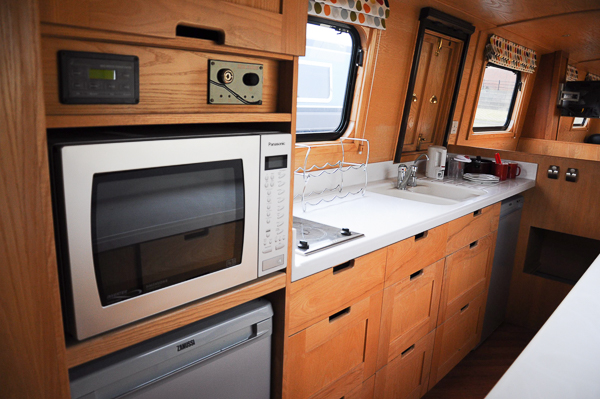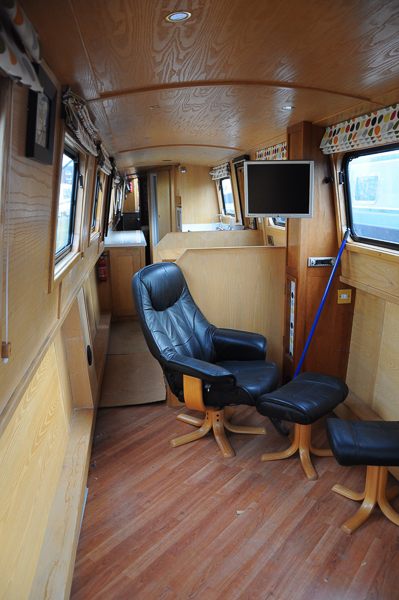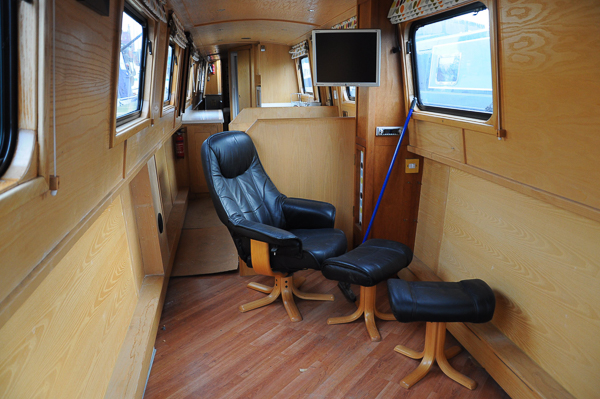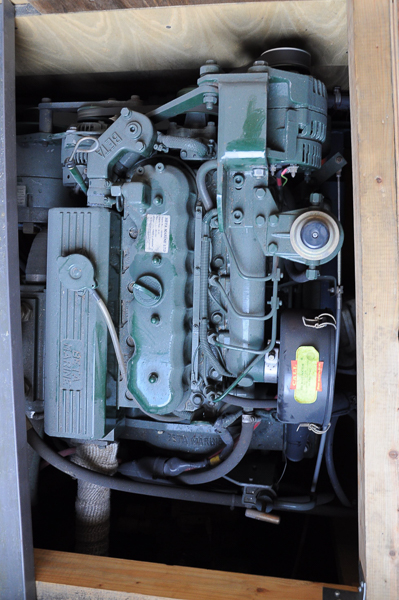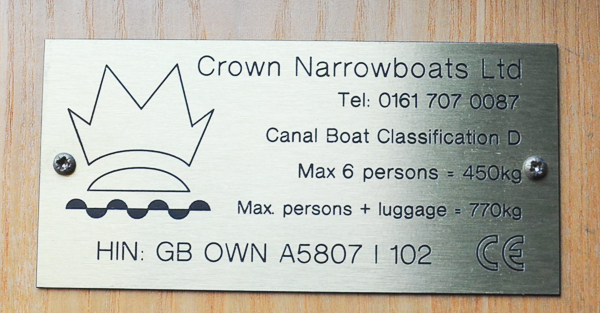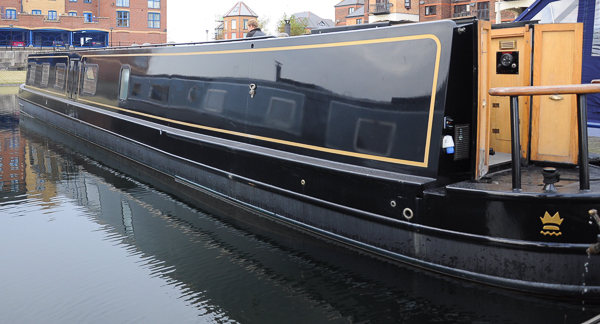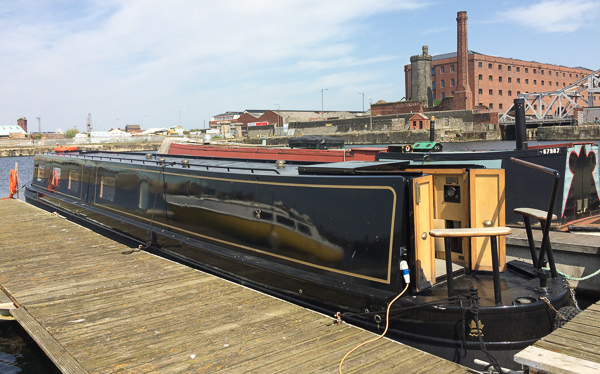 GBP 40,000.00

NOW SOLD.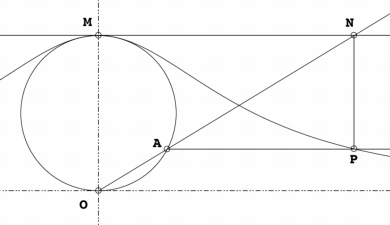 The witch of Agnesi is a curve studied by Maria Agnesi in 1748 in her book Instituzioni analitiche ad uso della gioventù italiana, the first surviving mathematical work written by a woman. The curve is also known as cubique d'Agnesi or agnésienne, and had been studied earlier by Fermat and Guido Grandi in 1703. It became known as the "witch" by mistranslation of the Italian word versorio for "turning". WIKIPEDIA.

Coburg Yacht Brokers

Sealand Boat Deliveries Limited
Douglas Boatyard, Becconsall Lane, Hesketh Bank, Preston, Lancashire, England. PR4 6RR
Tel: 01254 705225
TeleFax: +44 1254 898864
International: +44 1254 705225



Internet address: http://www.coburgbrokers.com



e-mail: ros@poptel.org

1078992 England VAT Reg: GB 147 2903 64

Please note: in this case we are acting as brokers only. The vendor is not selling in the course of a business. Whilst every care has been taken in their preparation, the correctness of these particulars is not guaranteed. Particulars do not constitute a term of any contract. A prospective buyer is strongly advised to check the particulars and, where appropriate, at his own expense employ a qualified marine surveyor to undertake a survey and, if necessary, to undertake an engine test. Offered for sale subject to being unsold.