PALE CYNTHIA
The legendary single-cylinder Gardner 1L2 in a proper engine room.



1993 Golden Nook 46ft 2in steel narrowboat PALE CYNTHIA ready for action from her quiet mooring at Barnton Wharf, Trent and Mersey Canal in Cheshire.

Old age has prompted her owner to retire from cruising and hand over the rewarding task of caring for a much-fancied 13hp Gardner 1L2 that first saw daylight in 1937, in the academy of engineering excellence, L. Gardner's Barton Hall Engine Works, Patricroft, Manchester.

Builder: Golden Nook Boat Builders 1993. C&RT number: 53228

Length overall: 46ft 2in 14.08m Beam: 6ft 10in 2.08m

Displacement: 15000kg Draught: 1ft 10in 0.55m

Engine: Gardner 1L2 single-cylinder of 13 bhp at 1,100 rpm diesel, offering ultra-economical cruising at 4 mph.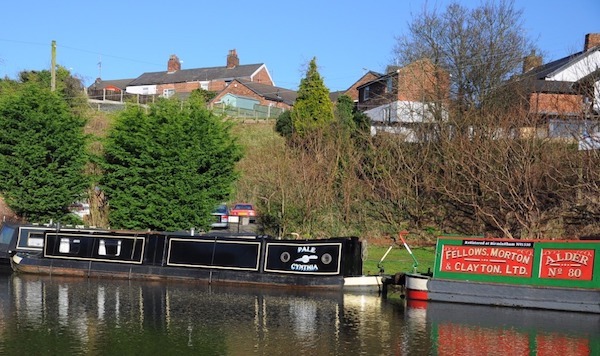 Drydocked for rudder overhaul at Wigan in 2015. £8,400 repaint by Coleman Canal Boat Services of Northwich in 2017. New £4,000 galley fitted 2018, including new stainless steel Voyager 4500 marine cooker with twin hob, grill, oven, and automatic electric spark ignition, professionally installed. Gas/electric refrigerator, new in 2018. Boat Safety Certificate.

Helmed and controlled by rods and gear lever from aft cabin with pilot berth and access through engine room and workshop into galley. Solid fuel stove, dinette, armchairs and bookshelves in main saloon with four to five berths. Separate heads with chemical lavatory, pressurised hot water to washbasin and shower. Gas water heater, stainless steel sink, cutlery, pots and pans. Gas/electric refrigerator. Six-foot headroom. Warps, fenders, searchlight, approved fire extinguishers.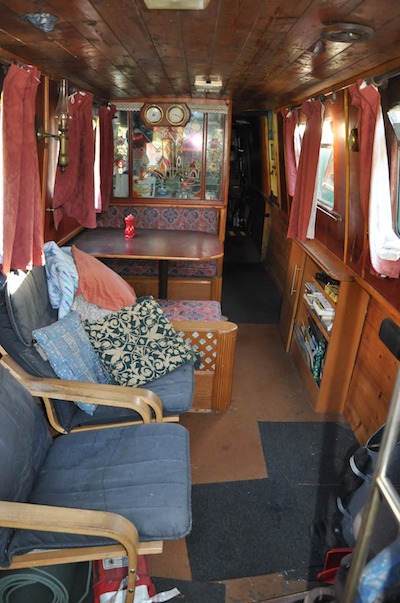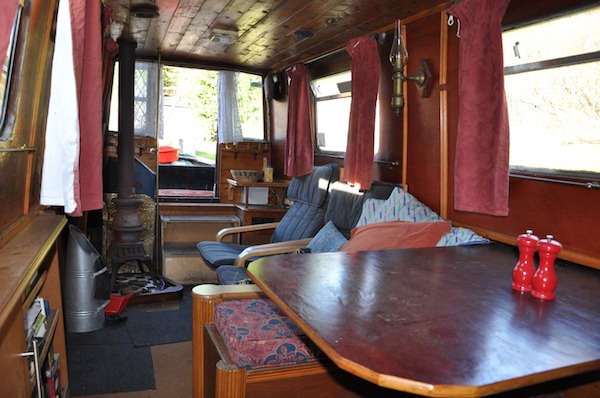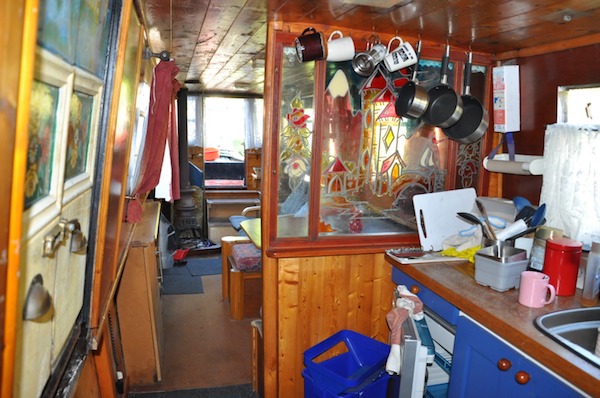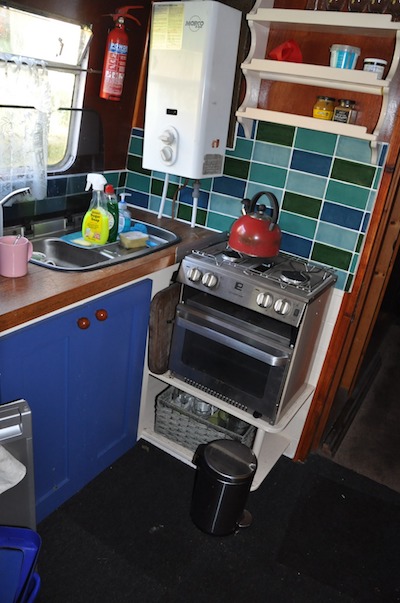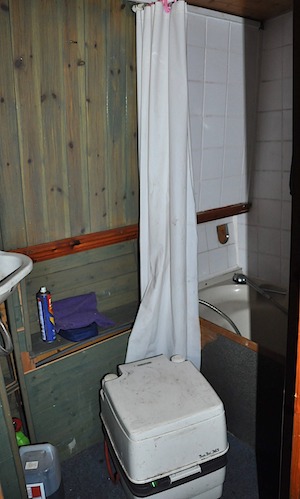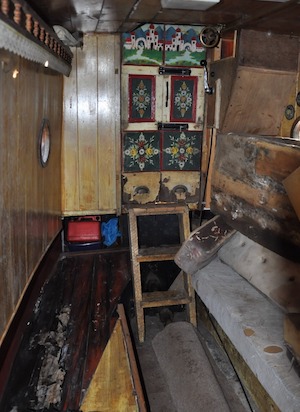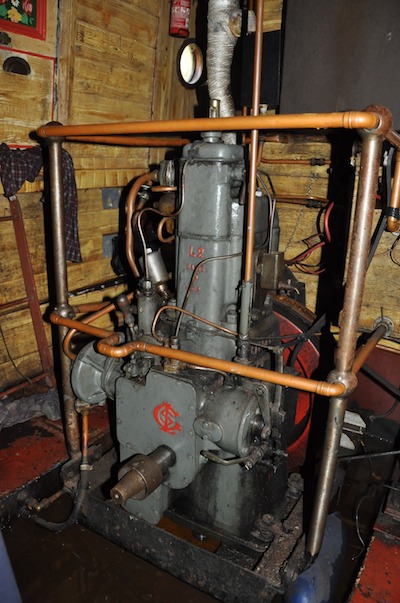 The Gardner 1L2 draws fuel miserly by gravity from a day tank replenished by a main tank in the hull. The engine is keel-cooled by water and drives a 3-bladed propeller, cruising at 4 mph. She can be started by hand or by electric starter. Two batteries, starter and domestic, are charged by an alternator. Oil pressure, water temperature gauges and ammeter are fitted.

In twelve years ownership the 1L2 has performed faultlessly thanks to the excellence described by Sir Harry Ricardo to the British Association in 1935:
"L. Gardner and Son achieved in 1928 what no other firm in the world had succeeded in... making a small high speed open chamber engine with a multi-orifice injector which was consistently reliable. The Gardner engine has stood in a class by itself thanks to the meticulous skill and care in its design and to superlative workmanship."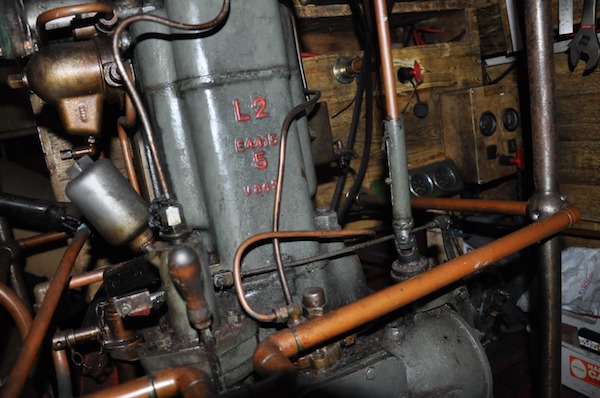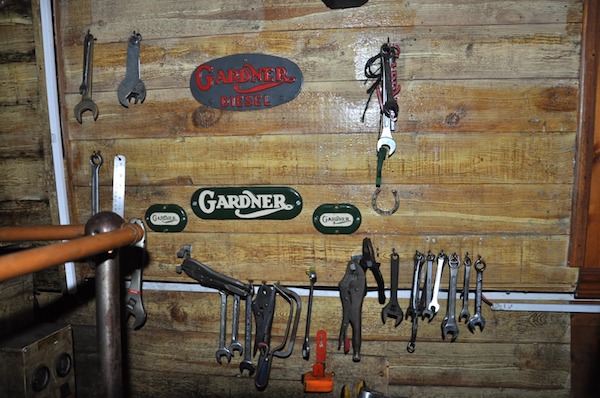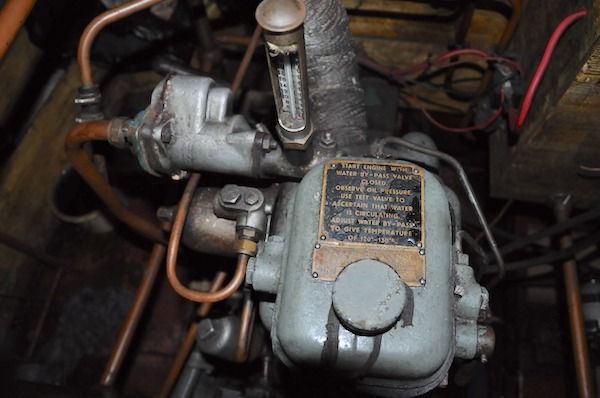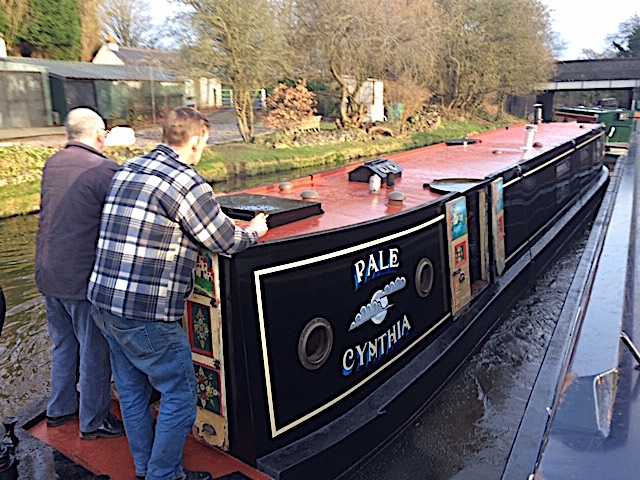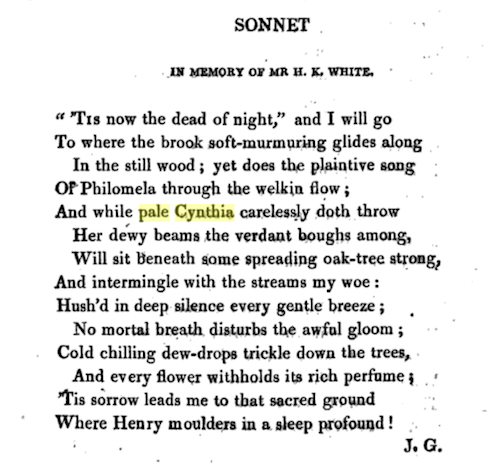 Robert Southey 1774-1843

Cynthia. The MOON; a surname of Artemis or Diana, who represented the moon, and was called Cynthia from Mount Cynthius in Delos, where she was born. The name was one of many applied to Elizabeth I by contemporary poets. Brewer's Dictionary of Phrase & Fable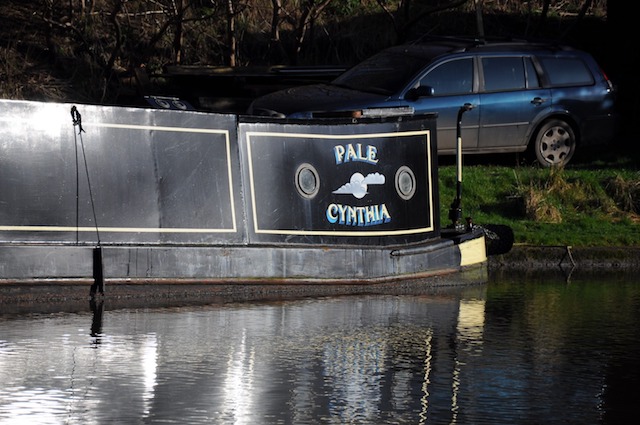 PALE CYNTHIA

GBP 23,000.00

NOW SOLD Coburg Yacht Brokers

Sealand Boat Deliveries Limited
Douglas Boatyard, Becconsall Lane, Hesketh Bank, Preston, Lancashire, England. PR4 6RR
Tel: 01254 705225
TeleFax: +44 1254 898864
International: +44 1254 705225

Internet address: http://www.coburgbrokers.com

e-mail: ros@poptel.org

1985623 England VAT Reg: GB 458 0236 50


Please note: in this case we are acting as brokers only. The vendor is not selling in the course of a business. Whilst every care has been taken in their preparation, the correctness of these particulars is not guaranteed. Particulars do not constitute a term of any contract. A prospective buyer is strongly advised to check the particulars and, where appropriate, at his own expense employ a qualified marine surveyor to undertake a survey and, if necessary, to undertake an engine test. Offered for sale subject to being unsold.